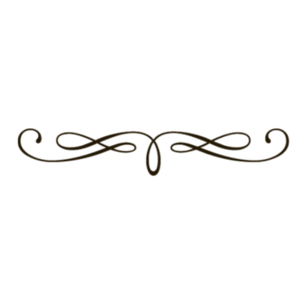 Superb French Majolica Full Bodied Cupids Iron Frame Hanging Oil Lamp


Beautiful Estate French Majolica hanging oil lamp from the late 19th Century.

Circa 1880 and it has a 16" shade and an iron frame that goes up and down freely, giving it any length between 54 inches to 69 inches. This was measured from the top of the fancy metal work.

The main part of the lamp from the original shaped 16" white shade to the bottom open key decorative piece measures 22" long.

The iron weight is original and is very heavy, making this fixture weigh about 50 pounds all together.

It is in nice condition, having no cracks, chips or repairs. The white piece hanging below the weight is not original. Just stunning!