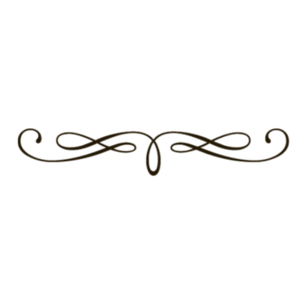 Wedgwood Fairyland Lustre Tall Celestial Dragon Vase Circa 1900


Estate, beautiful, Wedgwood Fairyland lustre, tall vase.

Circa 1900.

Measures 10 1/4" tall and 4 1/4" in diameter at the top.

Features a celestial dragon decoration on a deep blue lustre background.

It is in great condition, having no cracks, chips or repairs.