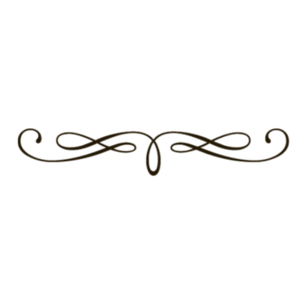 WWII Large Rare Poster, Doing All You Can, Brother 1943


What a great time to be selling a wonderful collection of original World War II patriotic posters from the 1940's by well known illustrators. An important remembrance of our past showing the great strength of our patriotic United States of America. The poster is untouched with original fold marks and is in excellent condition.

This hard to find large poster, measuring 40" by 28 1/4", "Doing All You Can, Brother? - Buy War Bonds" was created by the United States, Department of the Treasury, United States, War Savings Staff, having been done by noted artist, Robert Sloan and was published by the U. S. Government Printing Office, Washington, D. C. in 1943.

This colorful poster shows a close up of a soldier with a bandaged head and a blood stained khaki uniform. He has light colored hair and blue eyes. The background is of a barren field scattered with broken or abandoned machinery.

A wonderful bright and colorful poster from our past.